On 4th Jan 2022 12:40pm, NeilsYard said:
A good capture of the old works - probably late 70's. There are surprisingly few of that spot from the era. I know we have some of Bridge Clock Motors on the Garage thread but I'm still yet to see a good shot including the petrol station that was opposite (just visible on the very right edge here). I used to look down on all this from the upstairs front left window of the no.23 on our weekly way in to town.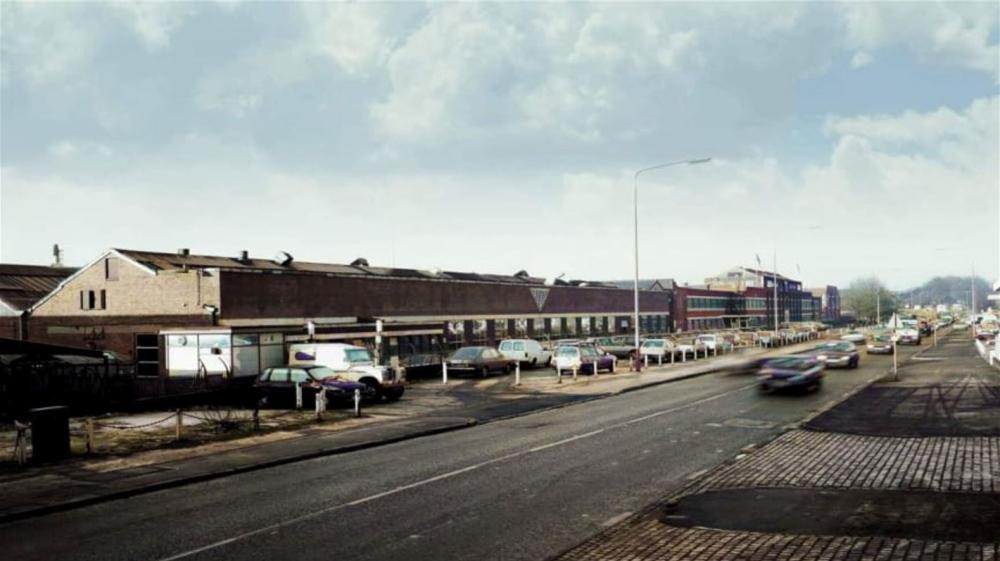 Edited by member, 4th Jan 2022 12:40 pm
Must be before 1990 because it was demolished then. Walked many times along the Chain Gardens behind the building to grandad's in Spon End.